RWA Letter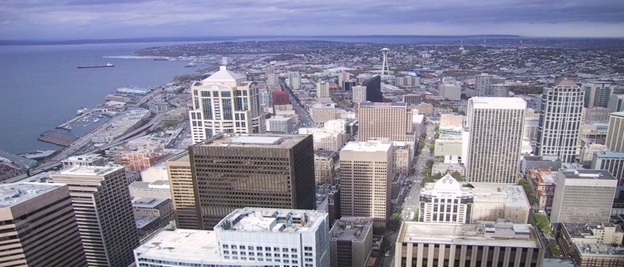 What you need to know about RWA Letters
A Ready Willing and Able Letter (RWA Letter) is a bank instrument that verifiy's a bank or financial institution is Ready Willing and Able (RWA) to proceed on behalf of a client in any number of various financial transactions. An RWA Letter is usually sent from a buyer's bank to the seller's bank and is commonly sent together with a SWIFT MT-799. While an RWA Letter is sometimes issued without a SWIFT message bank to bank, it carries more weight for buyers and investors if it is sent in conjunction with a SWIFT MT-799. If an RWA Letter is required by itself, and a SWIFT transaction is not required by the seller, a bank or trust can send a Ready willing and Able Letter (RWA) by other less common means as requested by the seller or the sellers bank.
With this document, the bank confirms:
The asset is good, clear, clean and non-criminal origin
The asset does not have any kind of external constraint
The activity can be confirmed by SWIFT MT799 – MT760
To Inquire about obtaining an RWA letter to show that your bank is Ready Willing and Able.
A RWA letter is a document issued by a bank on behalf of a client to prove his readiness and his intent to participate in a financial transaction. The letter is issued by one bank to another, usually with Swift MT799. The letter RWA can be released without a swift from bank to bank, but this gives strong validity and strength to the applicant if it is done. If it is required a swift MT799 Letter may be issued by courier copy, by fax, Key Tested Telex, fax or secure. RWA Letters are sometimes referred to as Bank Comfort Letters or known as a Bank Capability letter as well.